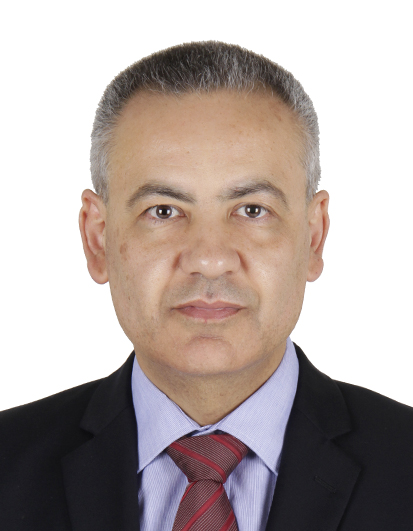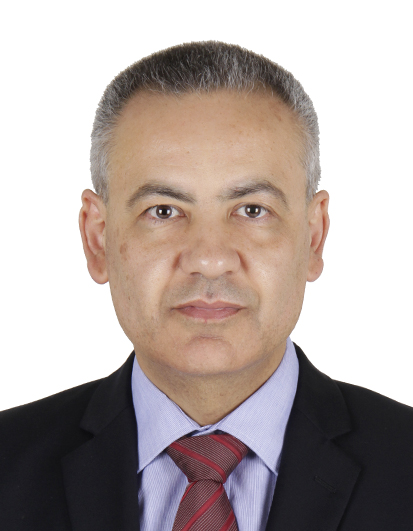 Laser treatment Award, Paris
Developed the safe & accurate technique for Botox injection "Geometric Botox Injection".
Pioneered the research for injection botox for men to treat Erectile Dysfunction.
Lectured in thread lift treatments in Paris.
Former clinical fellow, University of Lowa, USA.
Former clinical fellow, Baylor College of Medicine, Houston, texas.